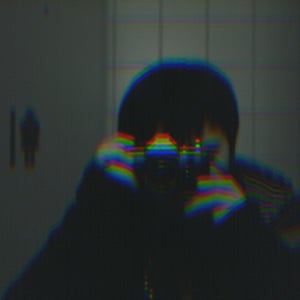 Caroline Reucker is a freelance filmmaker, director, producer and author.
She was born in 1985 in Marl, North Rhine-Westphalia. After graduation from high school in 2006, she began training as a media designer Image & Sound and works after graduation in various film and television productions.
From 2010 to 2016, Caroline studied Directing / Documentary Film at the Filmakademie Baden-Württemberg in Ludwigsburg, where she graduated with a diploma.